Ropes Course, 9/20/2017
Location: Dover, NH

Project SEARCH opens up its 34th year with a low ropes courses consisting of a series of real and imaginary obstacles designed to challenge groups and individuals to work together to accomplish a task. The classification of low ropes courses can be further broken into several types of activities.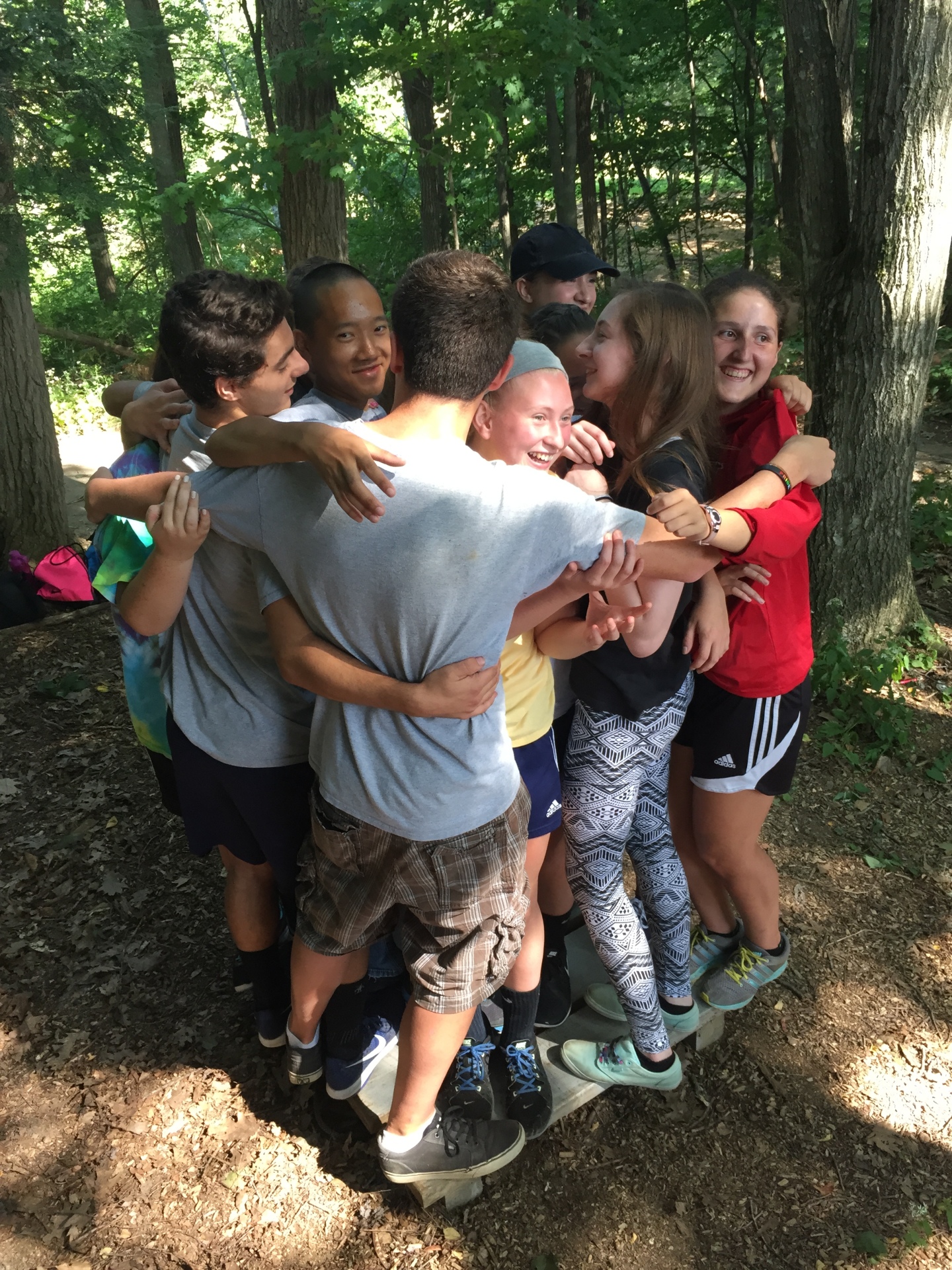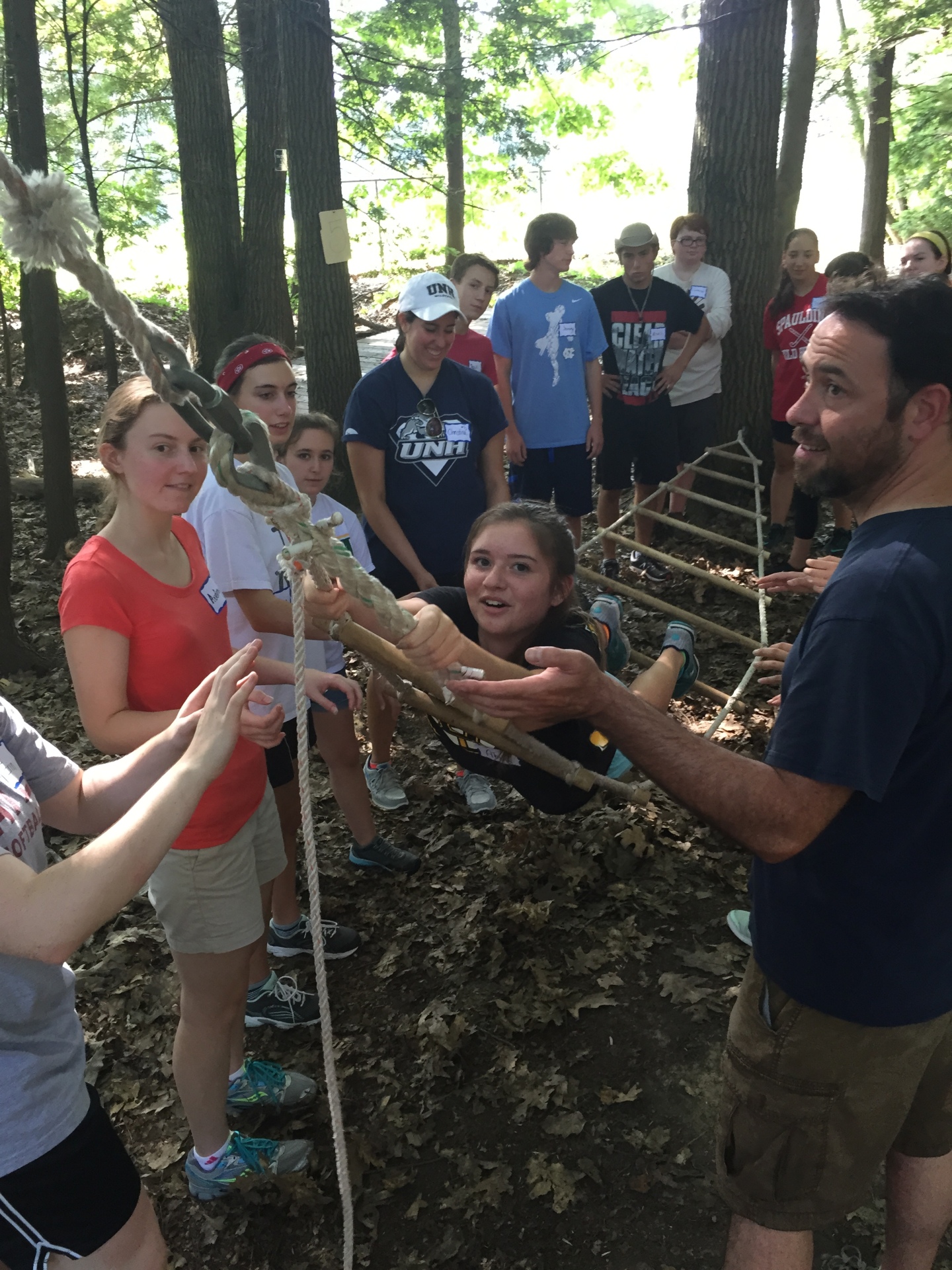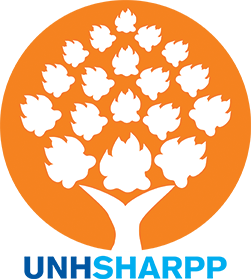 Healthy Relationships, SHARPP, 9/27/2017

SHARPP provides services to victims/survivors of sexual violence, relationship abuse and stalking regardless of gender, age, health status (including HIV-positive), physical, mental, emotional ability, sexual orientation, gender identity, or expression, socio-economic status, race, national origin, immigration status, or religious or political affiliation.
SHARPP's outreach programs provide awareness and educational programming, including education programs for students in the residential halls, classrooms, and Greek life, and orientation activities and training for athletic teams, student organizations, and faculty and staff. Topics include sexual assault, relationship abuse, sexual harassment, childhood sexual abuse, and stalking, under-served populations, understanding consent, active bystanders, healthy relationships and rape culture and Title IX.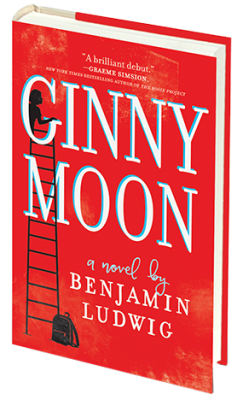 Author, Benjamin Ludwig, 10/11/2017

A life-long teacher of English and writing, Benjamin Ludwig lives in New Hampshire with his family. He holds an MAT in English Education and an MFA in Writing.  Shortly after he and his wife married they became foster parents and adopted a teenager with autism. Ginny Moon is his first novel, which was inspired in part by his conversations with other parents at Special Olympics basketball practices.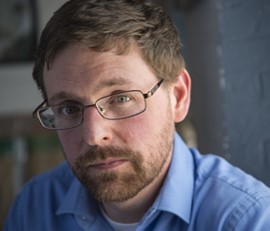 Civil Liberties vs. National Security, Richard Hesse, 10/25/2017

Professor Emeritus at the UNH School of Law, Richard Hesse has published on a variety of legal and ethical topics. He served as a community lawyer in Philadelphia, heading a police community relations project before moving to Boston to head a national project focused on the rights of consumers. His academic concentration is on state and federal constitutional law and international human rights. Hesse has been an advocate for civil and human rights for more than 50 years and was twice awarded the Bill of Rights Award by the New Hampshire Civil Liberties Union.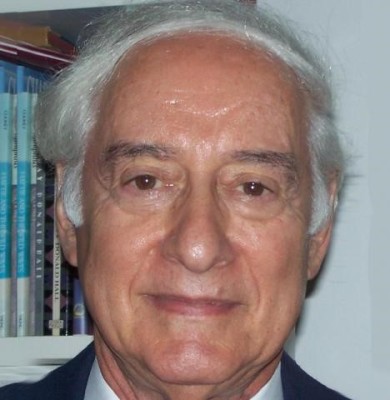 Coyotes, Christine Schadler, M.S., Conservation Biology [Wild Canid Ecologist] 11/8/2017

Chris earned a M.S. at Antioch University Graduate School. Her thesis focused on the natural recovery of the Eastern Timber Wolf in Michigan.
Beginning in the early 1990's, Chris taught Conservation Issues, Dendrology and Wolf Ecology at the University of New Hampshire, receiving many teaching excellence and student recognition awards. She continues to instruct and mentor adult degree candidates in the UNH System at Granite State College.
While wolf recovery was the focus of her early work, Chris' attention shifted to the eastern coyote when she moved to New England. She chose a farm with known coyote problems to raise sheep and experiment with non-lethal predator control. Using sound livestock management and common sense, she avoided predation for two decades. Chris has provided talks to livestock growers and the general public for 30 years on coexisting with coyotes.
Chris is now the Representative for Project Coyote in NH and VT, and a member of the Northeast Wolf Coalition, and divides her time between teaching and working on her book "Becoming Wolf: The Eastern Coyote in New England". Between presentations she can be found at camp in northern New Hampshire researching coyote feeding patterns in a mosaic of farms and woodlots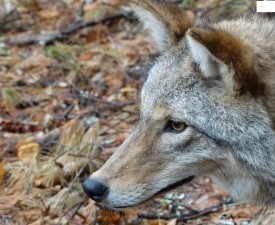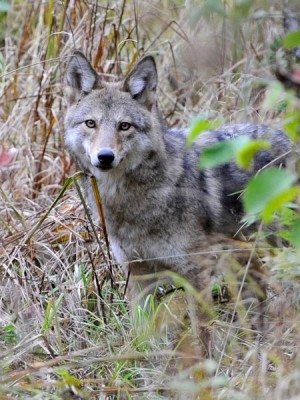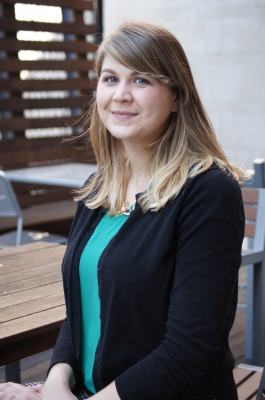 Inspirational Speaker, Sydney Chaffee- National Teacher of the Year 11/29/2017

Sydney Chaffee is the 2017 National Teacher of the Year. She is a humanities teacher at Codman Academy Charter Public School in Boston. Sydney has taught for the past 10 years.  She earned a Bachelor of Arts from Sarah Lawrence College and a Masters of Education from Lesley University.

Photo courtesy: Massachusetts Department of Elementary and Secondary Education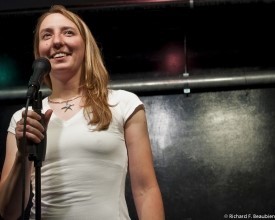 Poetry Slam, Simone Beaubien, 12/13/2017

Simone Beaubien is a decade-plus-veteran of the New England slam scene, seven-time competitor at the National Poetry Slam, and SlamMaster of the world-famous Boston Poetry Slam at the Cantab Lounge. Called "the woman who made Wednesday night Saturday night" by Harlym125, she has hosted the Cantab show since 2004 and appeared as an MC from coast to coast, including the 2007 Individual World Poetry Slam Finals in Vancouver and the 2010 CUPSI Finals in Boston. She served as Host City Director for the National Poetry Slam, the largest poetry slam in the world, in Boston in 2011 and 2013, and she directed the Somerville iteration of the Encyclopaedia Show.
As player-coach for the Boston Poetry Slam, Beaubien performed her work on the Finals stage of the 2008 National Poetry Slam in Madison, Wisconsin. She has been invited to feature at venues across North America, including Vancouver, Columbus, Chicago, Philadelphia, Yale University, Boston University, and the Berkley College of Music. Upon request, she produced a touring workshop exclusively for the Bowery Poetry Club in New York City. Her poem One-Watt Lover was performed by John Malkovich as part of Jacob Marshak's chamber ensemble Unsent Domestic Letters. She works as a paramedic.

photo credit: Richard F. Beaubien
Nuclear Energy, Professor Jim Connell, 1/31/2018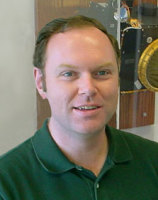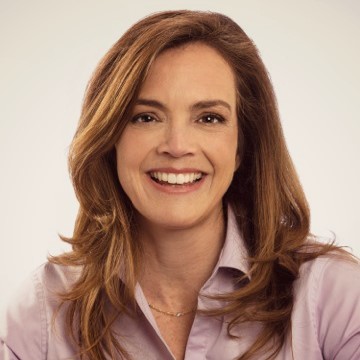 Anxiety, Lynn Lyons LICSW, 2/2/14/2018

Lynn Lyons specializes in the treatment pf anxious children and their parents with a special interest in interrupting the generational pattern of worry in families.  She is the co-author with Reid Wilson of Anxious Kids, Anxious Parents:7 Ways to Stop the Worry Cycle and Raise Courageous and Independent Children and the companion book Playing with Anxiety: Casey's Guide for Teens and Kids, and the author of Using Hypnosis with Children: Creating and Delivering Effective Interventions.
In addition to her private practice in Concord NH, she presents internationally to mental health and medical providers, educators, school nurses, and parents.
Lynnlyonsnh.com
Playingwithanxiety.com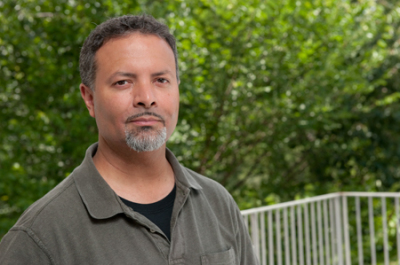 OMSA, Sean McGhee, 3/28/2018

Sean McGhee is the Director of OMSA, Office of Multicultural Student Affairs, at the University of New Hampshire.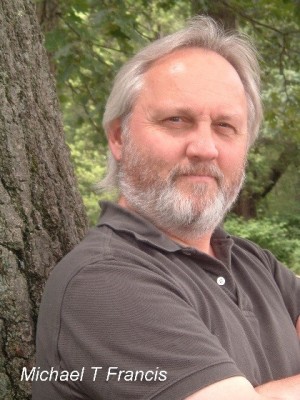 Living History, Galileo, Mike Francis, 4/4/2018

To many the Universe is a closed book of secrets never to be read. Almost four hundred years ago, an unknown court mathematician in Italy opened that book and laid the foundation for modern science. Galileo Galilei turned his telescope to the heavens to discover mountains and craters on the moon, four moons of Jupiter, and countless stars never before seen. Even more significant was his method of
observation and mathematical analysis. He taught future scientists the way to discover the laws of nature.
The Starry Messenger is a dramatic fun filled adaptation of Galileo's short treatise "Siderius Nuncius". Galileo (dressed in 17th century Costume) arrives to present a public lecture on his most recent discoveries made using his newly devised spyglass. As he describes those discoveries, Galileo's new method of observation and measurement of nature become apparent. Throughout the presentation audience members are actively involved in experiments and demonstrations. After the lecture, Galileo answers questions about his experiments, his life and his times.

Evolution vs. Intelligent Design, Jessica Bolker and Tim Hafner/

Ron Lemieux, 3/21/2018

Ron Lemieux is a native of New Hampshire and has had a successful Insurance Agency in Newmarket, NH for the past 44 years.  Ron has been speaking on Intelligent Design in public forums for over 25 years at venues as varied as the Christa McAuliffe Planetarium, Philips Exeter  Academy and UNH.  He has been active in UNH SEARCH for the last 10 years.  He currently resides in Strafford with his wife Cindy and his dog Blake.
Tim Hafner is a UNH graduate with degrees in forestry and aviation science.  His work background includes 20 years of both Air Force and commercial flying, 11 years of teaching both junior high and high school, and he's currently a campus minister at UNH.  He has been part of the Intelligent Design movement for the last 15 years as well as a presenter for UNH SEARCH for the last 10.  Tim lives in Durham with his wife Laura and a few too many motorcycles in his garage.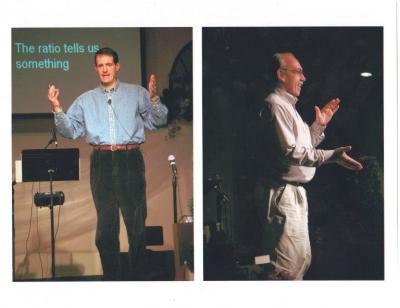 Group Boston Trip, Shear Madness, 4/11/18

Please feel free to view our previous seminar topics